1984

(BORN)

:

EMBRACING THE POWER OF MY BIRTHPLACE

Born and brought up in the beautiful Indian city Pune, I consider it the best part of my life.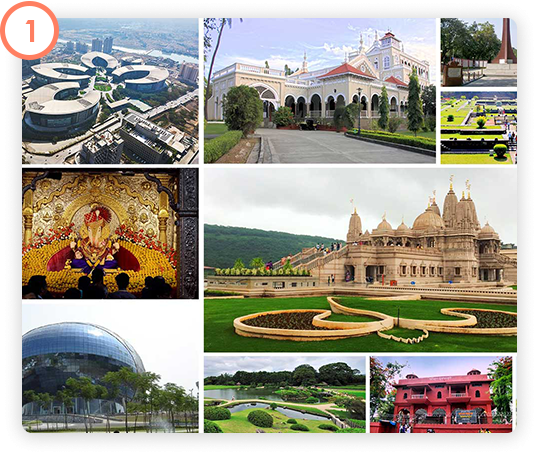 2008

(Pune University)

:

Oxford of the East

I consider it the best part of my career to have completed my education from University of Pune. I achieved my bachelor's and master's degree in computer science from the University of Pune.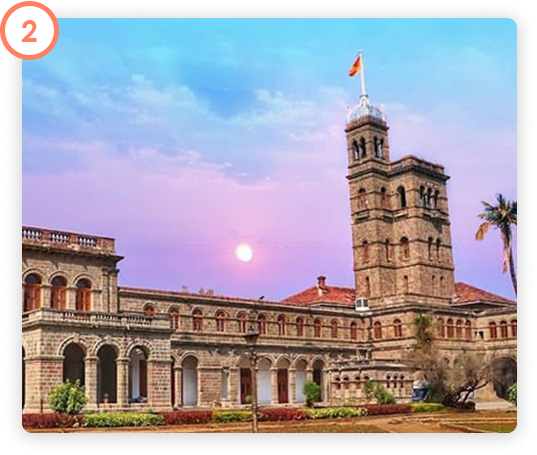 2011(Lead data consultant)

:

Magnifying Professional

Experience
I have four years of deep expertise and have worked in U.S and Australia. Over the years my professional experience helped me to build enterprise-scale end-to-end data architectures.
2016(Azure data coach)

:

My profession is my passion



An entrepreneur at heart, I am passionate about coaching & mentoring aspiring professionals. Through this e-learning platform we are providing Azure Certification which will give them a quick jumpstart to their journey of becoming an Azure Data Engineer and Power BI professional.


I have been working relentlessly since 2016 as a Corporate Trainer & Azure Data Coach on the well-known online educational platforms Coursera and Udemy.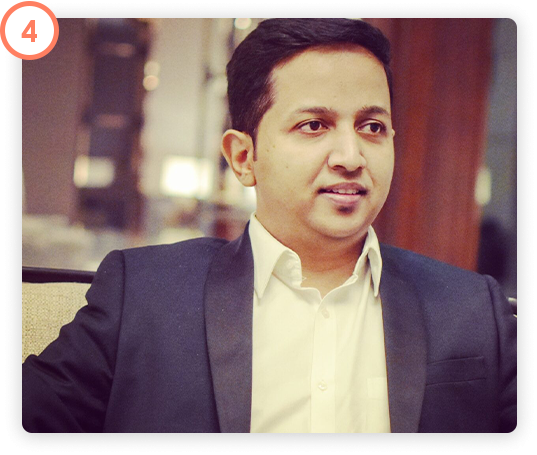 2021
:
"We are a 27000+ strong family and still
growing..."
To date 27,000+ students have enrolled in my online courses through various online platforms.
Accelerating cloud skills with the
power of Microsoft Azure!
We are commited to provide tailor-made trainings in Azure Cloud to the aspiring youth and help connect them more readily with new job oppurtunities
Created with